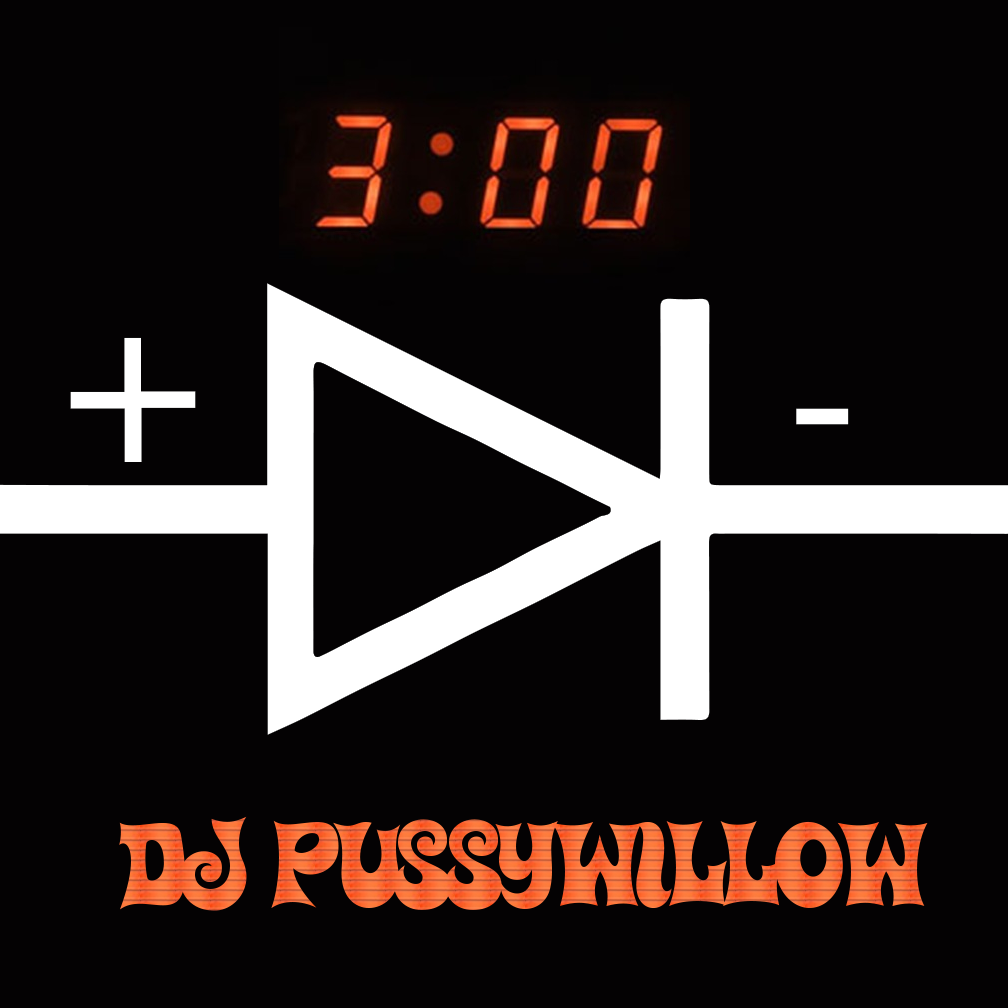 Download
3 a.m. at Diode
Firefly 2014 · July 3, 2014
3 Is a Crowd - "What Is a DJ? [feat. Egyptian Lover]"
Simon Mattson, Nuno - "Trippin feat. Nuno"
Dex & Malente - "Habibi"
Bob Sinclar, Africanism, Erik Hagleton - "Gipsymen"
Tracks From The Other Side - "Flute Fiyah (Original Victor Simonelli + Kevin Fernando Mix)"
Kuniyuki Takahashi - "Dear African Sky (Henrik Schwarz Remix)"
Aaron T, Viani DJ - "Funker (DJ Fopp Remix)"
Paris Match - "Family Affair feat. Maysa Leak (M-SWIFT Remix Jazoulster)"
Africanism, Rio Dela Duna, Erik Hagleton - "En la Mar (Erik Hagleton Rework Main Mix)"
DJ Fudge - "Pedogbepa (Original Mix)"
Soule Villain - "Africa No Go Die (Original Mix)"
Re Dupre, Dashdot - "So Big! (Original Mix)"
Kenny Dope, Raheem DeVaughn - "MJ (Kenny Dope Drops Mix)"
Green Velvet - "Bigger Than Prince (Hot Since 82 Remix)"
Hot Since 82 - "Like You (Audiojack Ruff Cut)"
Hervé & Zebra Katz - "Tear the House Up (Edit)"
Jon Cutler - "I'll Take You (Richard Earnshaw Re-Beat Edit)"
Dirty Minds - "I'm For Pleasure (Claptone Remix)"
Oliver $, Jimi Jules - "Pushing On (Original Mix)"